How You Know!
How.io is the online training platform to easily create interactive learning experiences and show measurable change that outperforms any other training investment.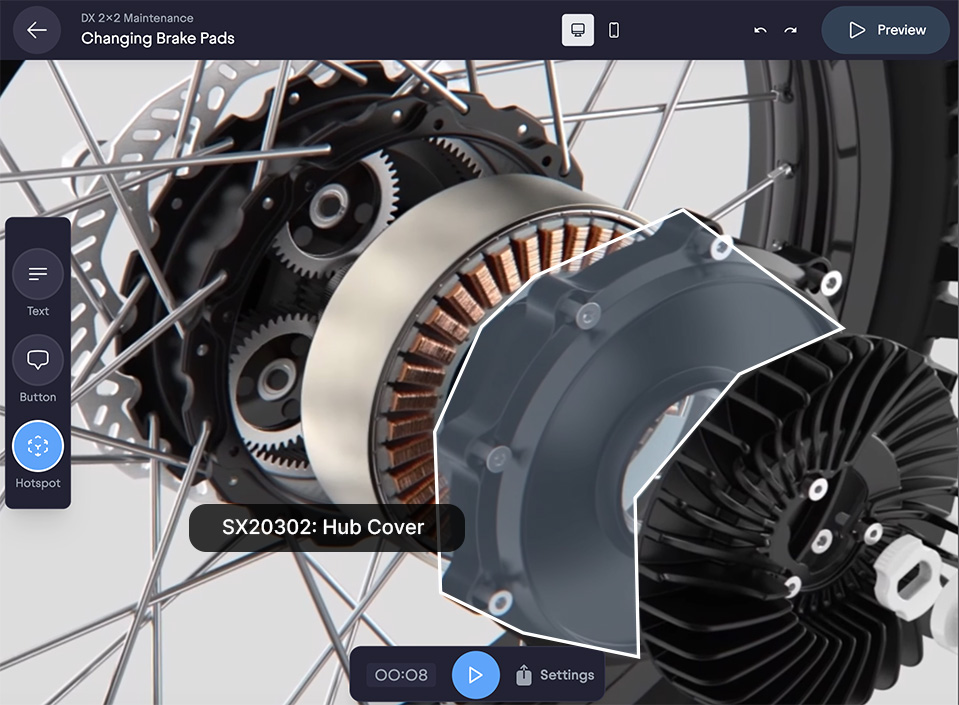 Interactive

Content Creation

Better communicate your knowledge with our next generation course authoring. Simply upload your training content: videos, 360 images, 3D models, SCORM, PDF manuals, then turn them into immersive training experiences that are ready to play on any device. Our platform combined with your content enhances engagement, knowledge retention and ultimately leading to more effective and efficient training outcomes.
Connected

Knowledge

Aligning the work of your global ecosystem is a complex task. How.io connects and digitalizes your expert knowledge so you can deploy at scale and with confidence. How.io provides automation and workflows to assign training experience and deliver follow up content. Learners can access knowledge on demand or in the flow of work through through an on-brand experience with your custom how.io web platform or easily integrate with your existing LMS.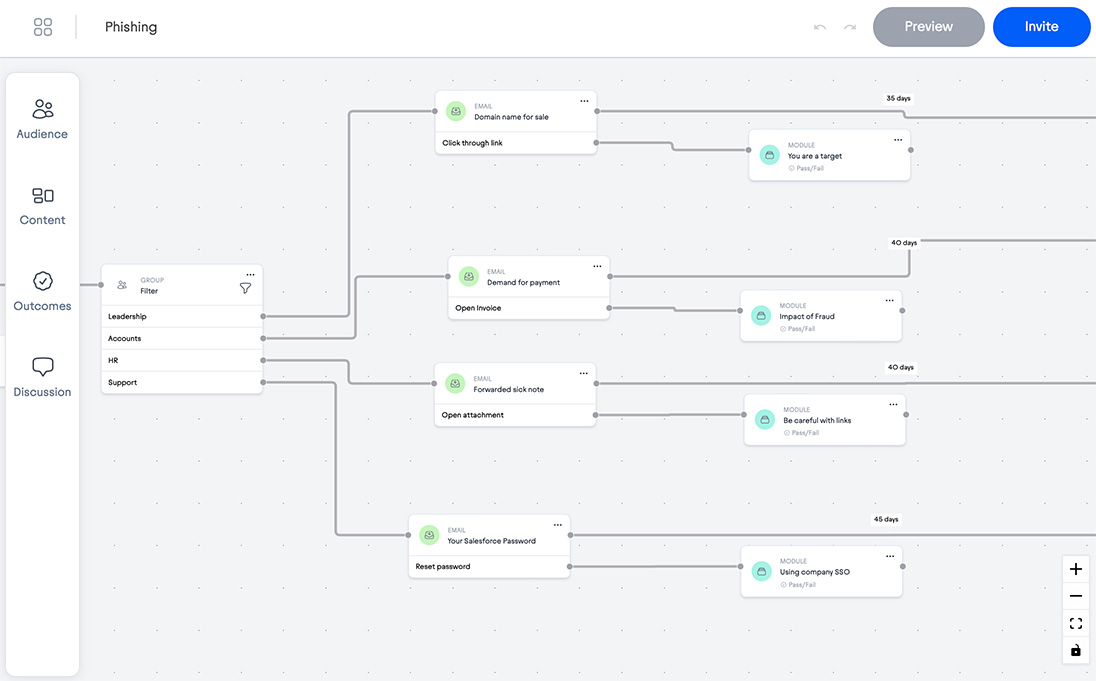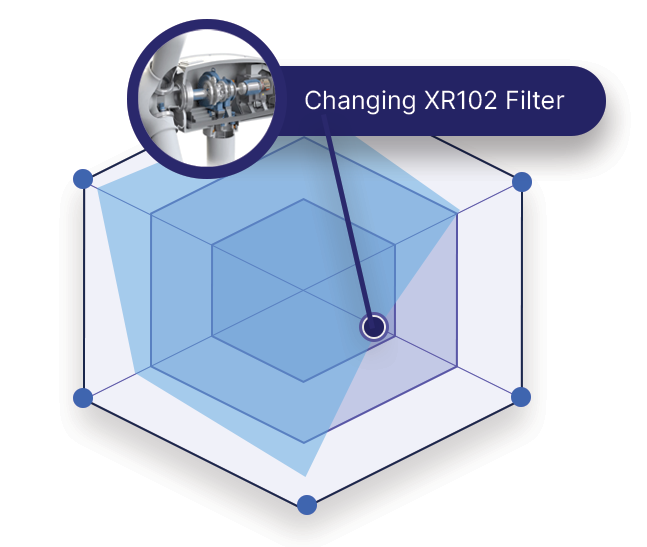 Intelligent

Insights

Get to maturity faster with intelligent insights. Our purpose built platform understands the complex systems and structures you use when analyzing your training data. These insights help to eliminate knowledge gaps and create a more efficiencent and aglie process. By measuring learning outcomes, you can evaluate how effectively your audience has acquired the knowledge and information presented in the training.