Make Learning Stick ✊
Transform the way you practice and embed know-how on How.io's interactive micro-learning platform.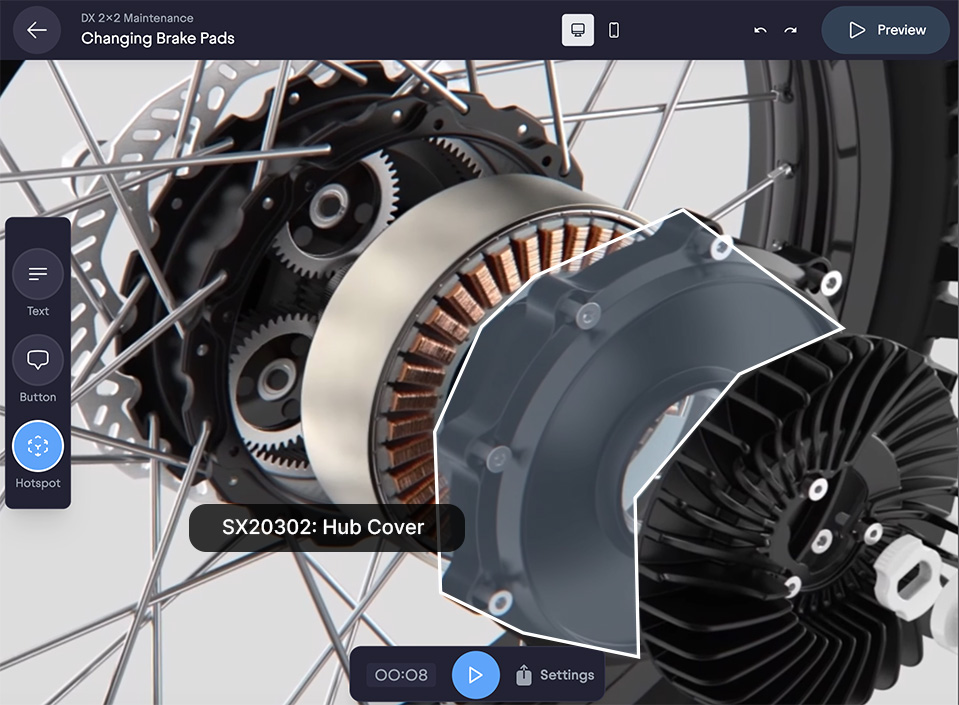 Engaging

Content, Faster

Better communicate your expert knowledge with our next generation content creation. Simply upload your training material: videos, 360 images, 3D models, SCORM, PDF manuals, then turn them into interactive learning experiences that are ready to play on any device. Our platform combined with your content enhances engagement and knowledge retention, ultimately leading to better training outcomes.
Targeted

and Personalised

Training is rarely one size fits all. At How.io, we believe for online learning to be effective you need to align the right content to the right people at the right time and place. Our learning campaigns allow you to create automated workflows to assign targeted and personalized training based on an individual or group.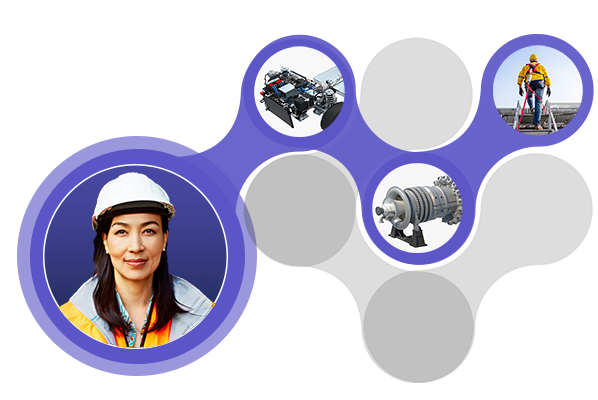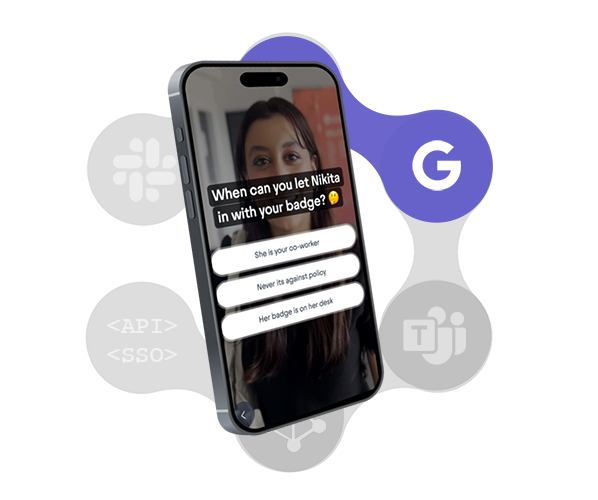 Frictionless

Experience

At How.io we believe in making the learning experience as frictionless as possible for your audience. Your learners will love our simple and modern Insta-like learning experience that looks great on mobile and can be fully themed to your brand. Our solution provides out-of-the-box integrations to push or pull learning directly to the places and applications your audience uses.
Measurable

Outcomes

Our purpose built platform allows you to measure learning outcomes throughout your learning campaigns. This gives you the visibility to evaluate how effectively your audience has acquired the knowledge and information presented in the training and to help eliminate knowledge gaps.